WWE Super Show-Down Will Be Scored LIVE on DropTheBelt.com
Posted by: goukijones Sep 7, 2018 | 368 views | 11 comments
DropTheBelt.com will score the Super Show-Down LIVE.
Here's when Google says the show will begin.
7:00 PM Saturday, in Melbourne VIC, Australia is
2:00 AM Saturday, in Las Vegas, NV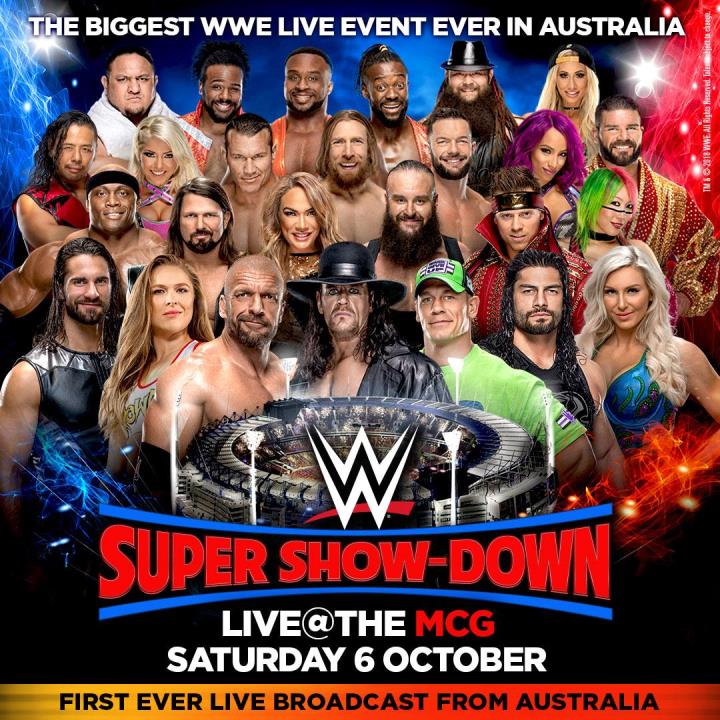 If there is a pre-show it will be scored under regular pre-show rules.
We hope everyone enjoys this event!
Thank you for playing.